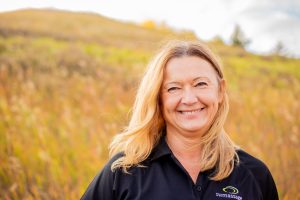 Suzana Vukovic has been a massage therapist for over 14 years and strives to provide safe, effective treatments designed to get you feeling your best. She is passionate about helping people and has an excellent knowledge about the human body. She customizes her treatments to suit clients needs utilizing different techniques such as therapeutic and deep tissue massage, cupping, hot stone and stretching. She recognizes the importance of self care and often designs and recommends stretching and exercise for clients. Suzana is a yoga teacher who loves to be active and spend time outdoors.
Book your massage with Suzana today and feel better tomorrow.

---
To book an appointment with Suzana, Call SW Massage and Wellness Centre at (403) 931-4829 or go online to Request Your New Patient Appointment Today!