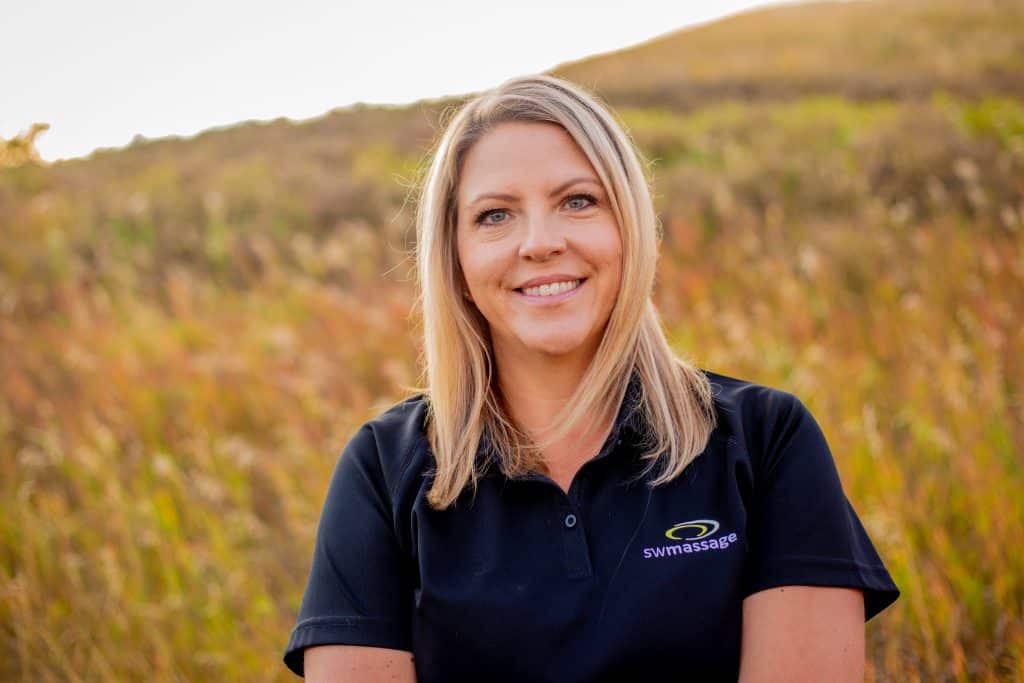 Massage Therapist Pamela Kats has been practicing in the field of massage therapy for 20 years. She graduated from the Professional Institute of Massage Therapy in Saskatoon, Saskatchewan in 1996. She has practiced in a variety of settings since then.
As a massage therapist, Pamela believes in guiding her clients' bodies through their natural healing process. It is important to make sure she educates her clients on what is happening with their bodies so that they can ultimately be in charge of the healing process and prolong the benefits of the massage therapy sessions that she provides.
When developing massage therapy care for your body she will use her knowledge in Swedish Massage, Neuromuscular Therapy, Myofascial Cupping & Release, and Nerve Mobilization. Pam is certified in Pre & Postnatal Massage and enjoys providing massage therapy during this exciting time.
She is committed to improving the profession of massage therapy within Alberta and is an active member of the Massage Therapist Association of Alberta.
---
Please note that Pamela Kats is not taking new clients at this time.