Our Products
At SW Massage & Wellness, we are pleased to offer the following products and gift certificates for sale.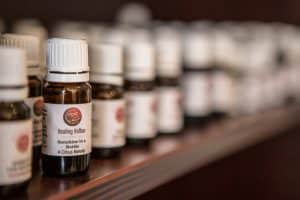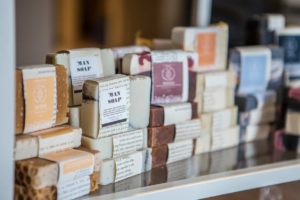 Healing Hollow
Organic/Wild Harvested Essential Oils and Blends.
Soco Soaps
Natural soap, bath and body products that are Phthalate free, Paraben free, sustainable, not tested on animals, no SLS.
Cryoderm
A topical pain reliever that is eco-friendly, dye-free, gluten-free, silicone-free, paraben-free, methyl-salicylate-free and made with the highest quality and most effective herbal ingredients.
Sacred Earth Botanicals
Professional massage therapy products with a focus on certified organic ingredients, environmentally friendly packaging, and sustainable business practices.
---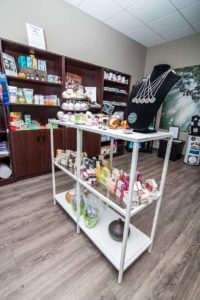 Benefect
Effective, eco-friendly, plant-based cleaners and disinfectants.
Please feel free to come into our Wellness Centre and browse our available products.
SW Massage & Wellness Gift Certificates
Are you looking for the perfect gift for Mothers Day, Fathers Day, Valentines Day, Christmas or just any time? Then consider purchasing Products & Gift Certificates to give to your special someone!
---
Contact SW Massage and Wellness Centre at (403) 931-4829 to learn more about our Health & Wellness Products Today!